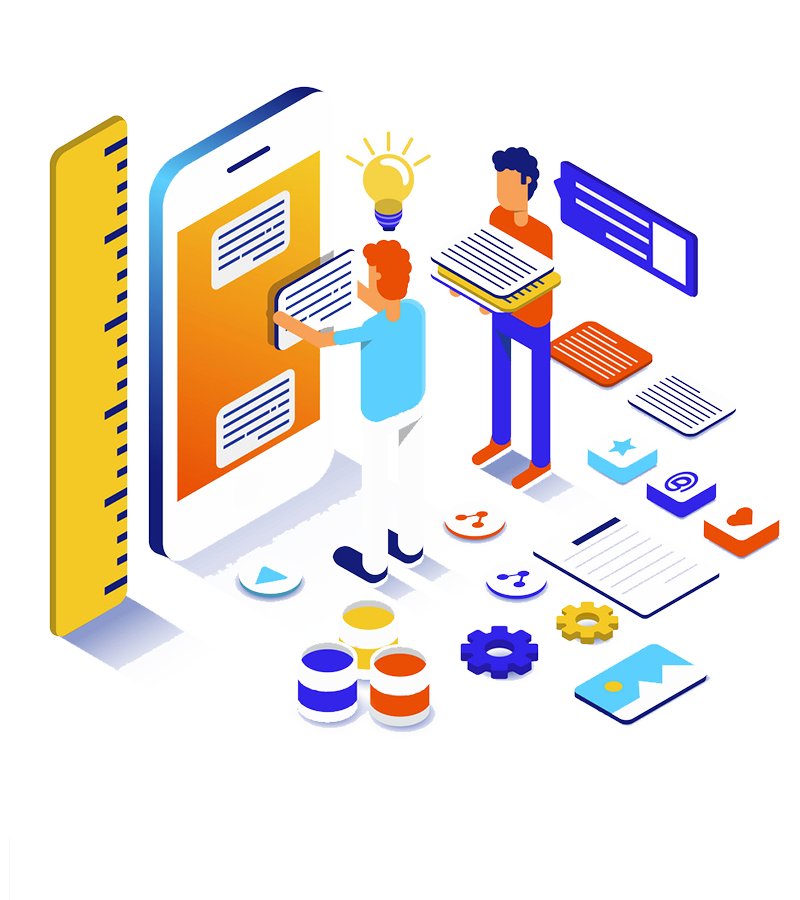 Mobile app front end development
Our creative mobile UI and UX designers create alluring interfaces to catch the maximum audience and engage them further to maximize your ROI and overall revenues.
Mobile app middleware development
Our middleware development is meant to ease the integration of various services and data sources to establish a consistent framework.
Mobile app backend development
We offer scalable and secure backend solutions for your mobility needs and enable your mobile apps to leverage cloud-based MBaaS services.
Working with the ecosystem, having the biggest fan following and one of the largest user base – we embrace the idea of focus and simplicity well. We'll help you develop apps for the entire iOS platform including iPhone, iPad, Apple Watch and Apple TV, by deep integration of the seamless experiences that sit closely with the platform.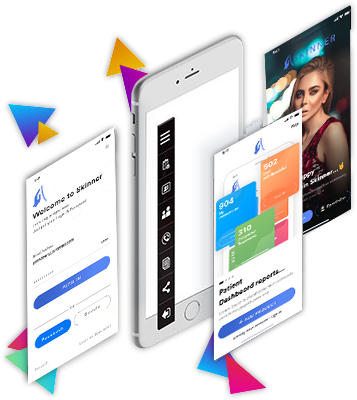 With the rapidly growing demand of Android across the globe and with more and more affordable devices, there couldn't be a better time for developing for Android. Covering the entire spectrum on the android platform, we can help you craft niche Android apps for Smartphones, Tablets, Android Wear and Android TV.