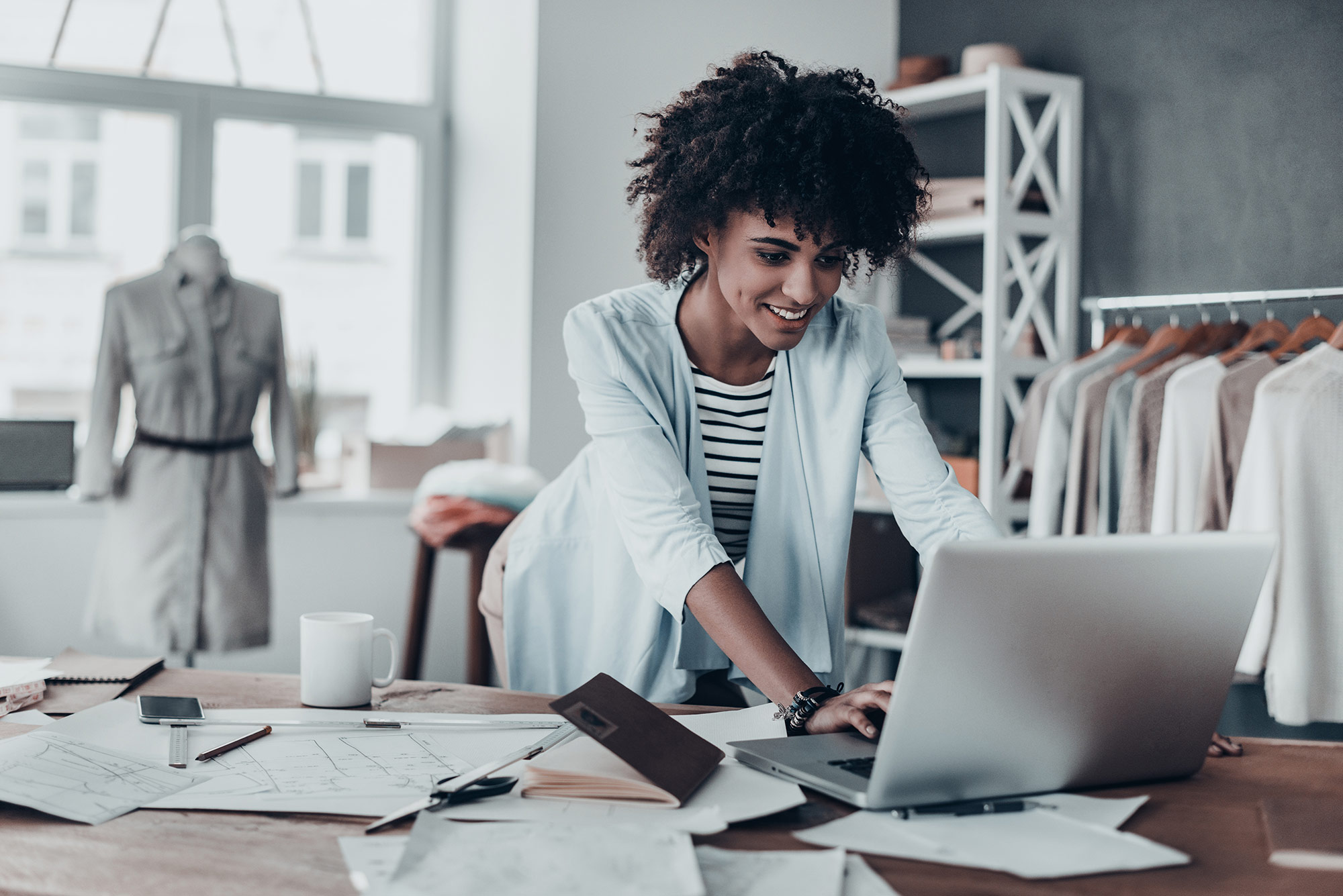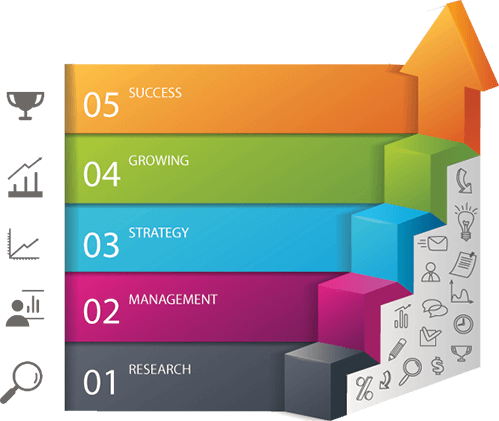 We have the best Designers, Developers, and supports with immense skill and passion to convert ideas into themes, through hard work and utmost dedication our developers produce a well-encrypted masterpiece, apart from providing our costumers with the best product, we provide them with top-notch customer support.
We provide slider plugins to our customers which helps them to unleash their creativity and get started as early as possible. The slider provided is fully responsive, Extendable, and Efficient.
We provide our users with a superpowerfull admin panel which enables them to develop their business to utmost level
We develop applications that are supported by all the major browsers, The mobile applications are also supported by all the platforms including Android, iOs, and Windows.
Here at Smart Designs, the needs of the client are our priority and we make sure our customers are satisfied. with Reasonable cost and efficient services, we make sure that the client has a hassle-free experience.
Our company strives to be the best and to be the best we provide our clients with one of the best supports in the market. Our experts are well skilled and work round the clock with the utmost dedication and passion to provide our clients with the best support.