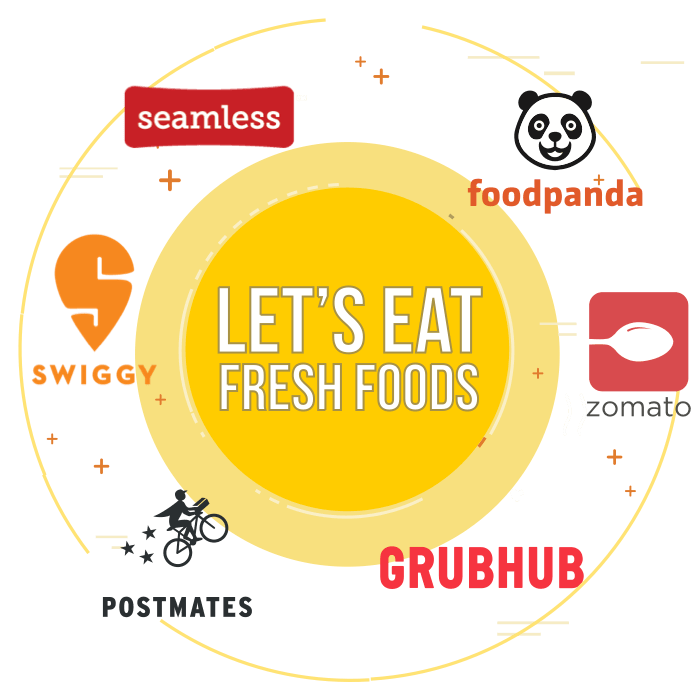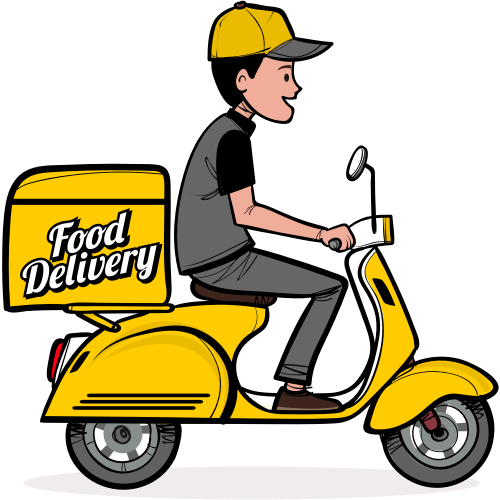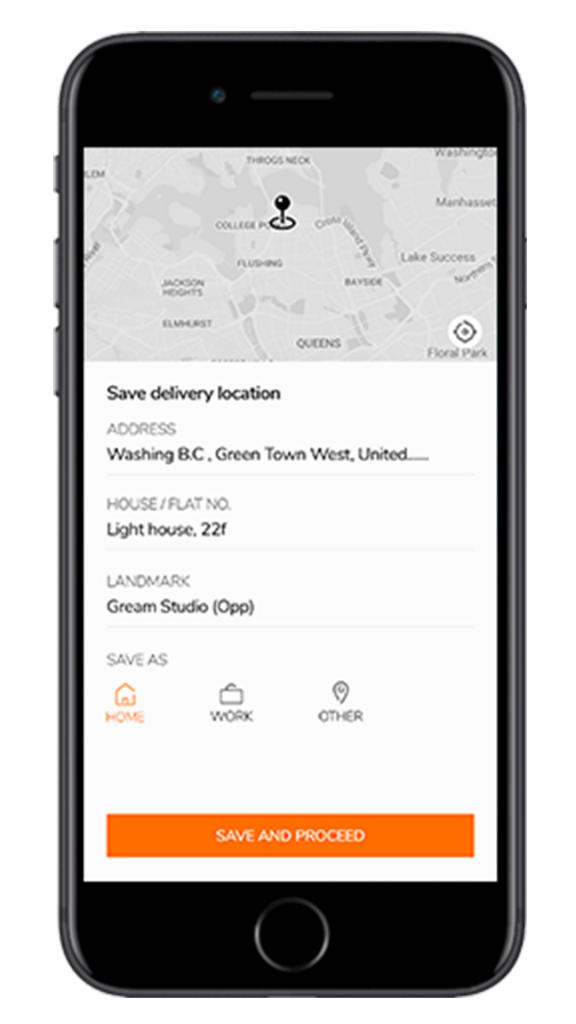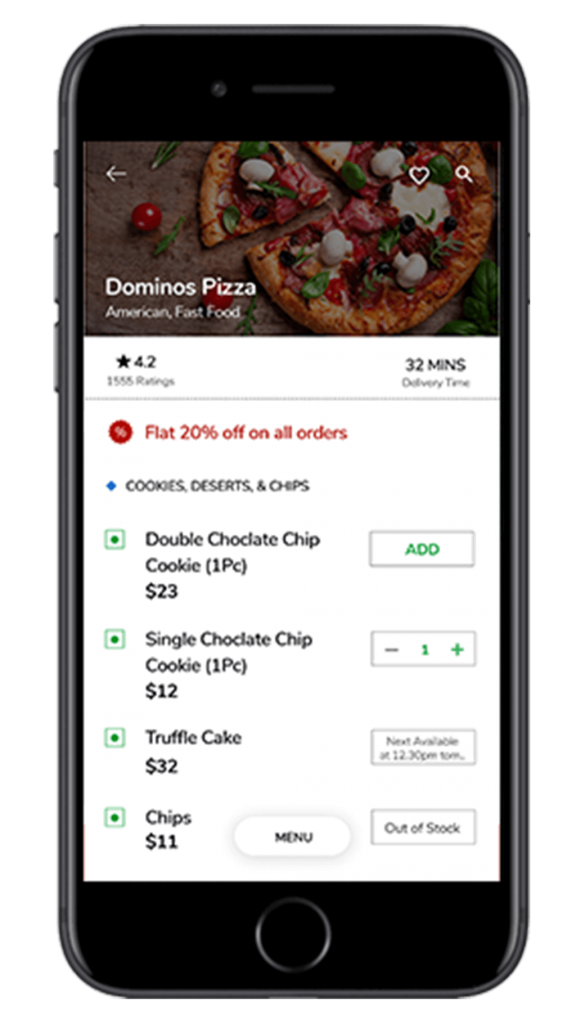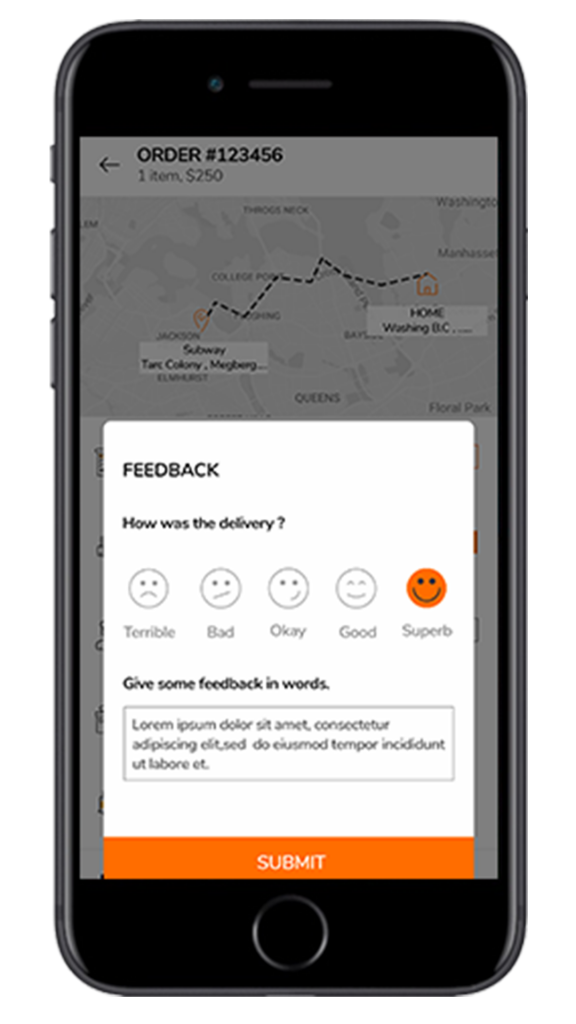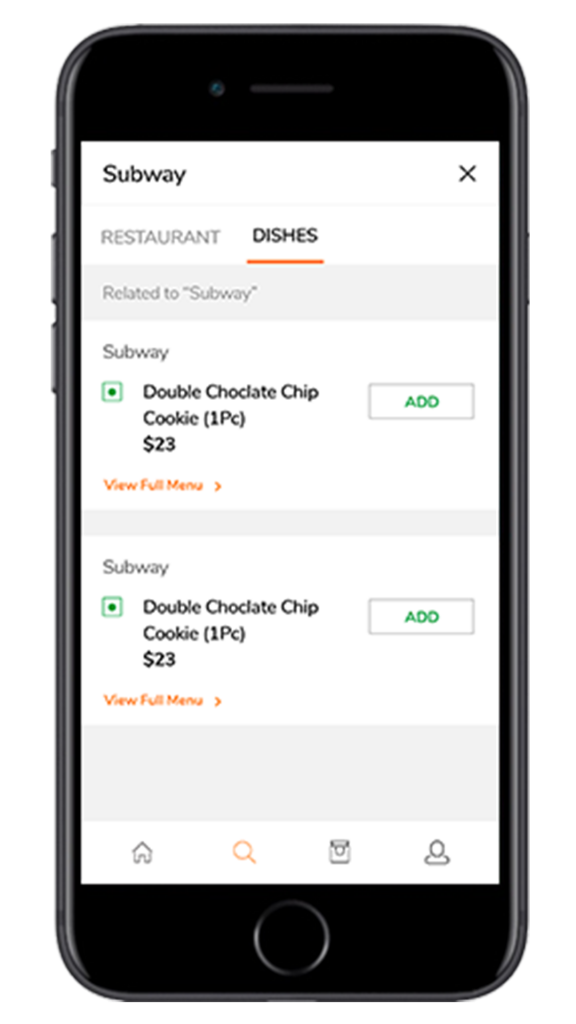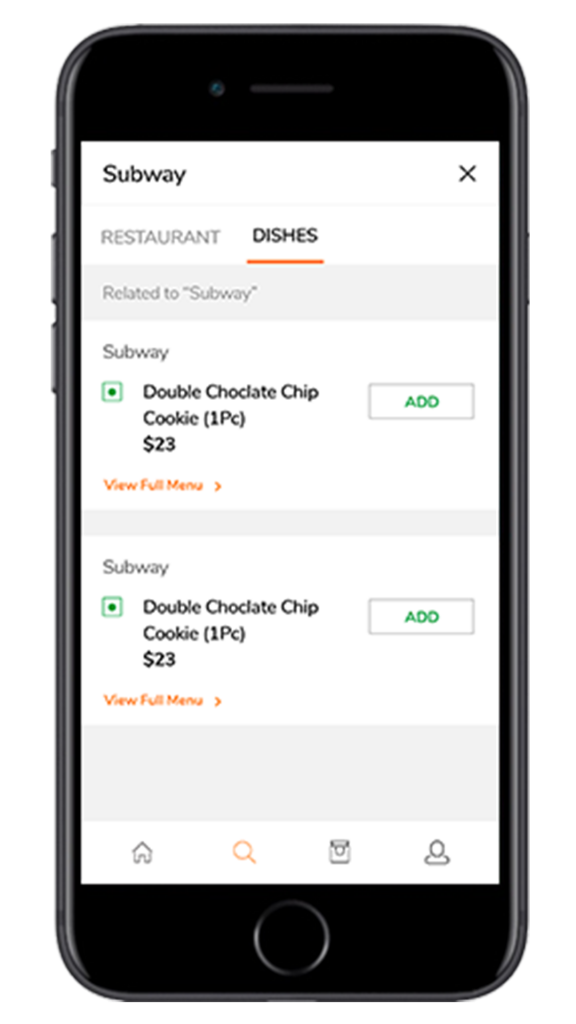 Organize and control the basic profile. Invite friends to gain points and free services.
The status of your order in your fingertips with constant updates by the second.
On this page you can view all the items you've ordered and repeat the process.
Search your what you're craving for and order it without having to look through everything.
Mark your favourite items onto this page and find them easily to keep ordering it over and over again.
Get to know more about a particular dish, details about the provider and other user reviews.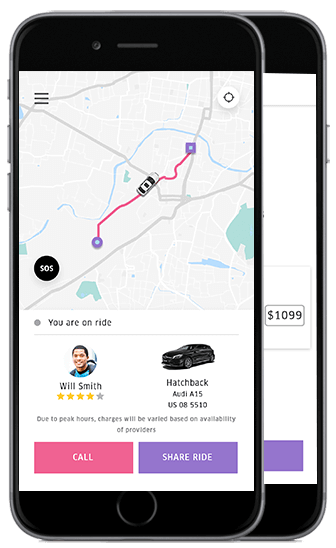 Integrate our bitcoin wallet and start trading with thousands and millions of bitcoin users globally. Highly secured and seamless.
Your customers can book a service for a later time and date. Your Drivers will get notification of a later appointment and then will be shown in their upcoming Trips
Once the ride has been accepted by the driver, chats and calls can be initiated by the driver or rider to communicate with each other in case of any clarification is needed by either party.
This feature allows the admin to view factors like overall earning, list of users and drivers with details, busy or empty status of drivers, location of online drivers, total number of trips, commissions earned
The entire Xuber apps, website and backend will be translated to a language of your choice. Down to all the button labels, login text etc.
Use multi-level marketing by having your riders and drivers use referrals to promote your business. It creates a win-win situation for all.
Allow riders and drivers to take advantage of the best possible options by letting them bid for the best prices for the rides. This gives them a sense of satisfaction of having availed the best prices available to them.
This feature enables the passenger to top up money into his wallet account within the app. Mobile Money can be used to top up or admin can top up passenger's account if money is sent externally.
With this feature your Driver can navigate to your customer within the app and not have to switch between apps.
This feature enables your customers to share a promo code to their friends and peers so that they both get better discount and brings virality to your app.
For a small cost we will be able to build in video calls inside of the app so that none of your providers and customers will be able to share each others' numbers
This feature uses GPS tracking to create a virtual geographic boundary and triggers a response when the taxi enters or leaves the boundary.